Creative DayThursday!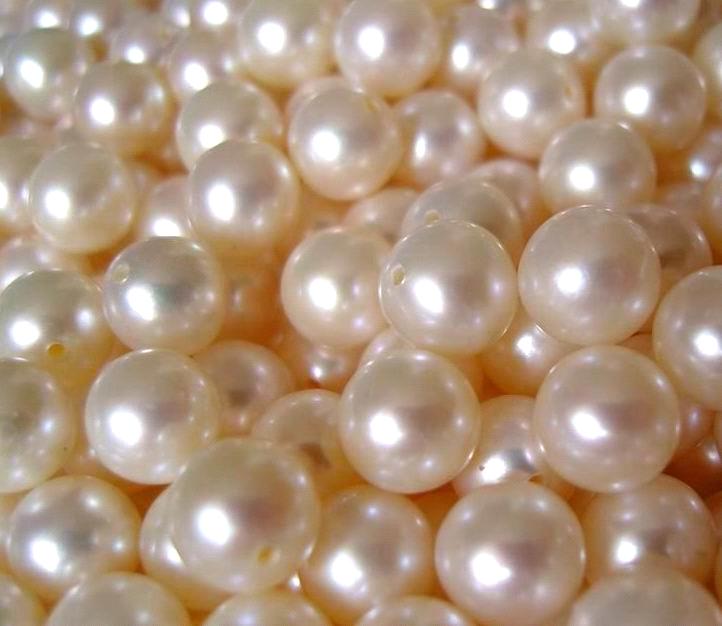 I love pearls. Yes, really, I love pearls!!
And if you have known me for a while, then you know how much I love to style, create, & decorate with pearls.
This new year we are introducing a line of Pearl Jewelry at YemmyMade.com!
Delicate pearls & silver.
To Celebrate my 50 years,
I created this flowing pearls on sterling silver chain to use in our New Line with YemmyMade Accessories.
Close up of earrings.
This set is very dainty and the chain makes the pearls float.
Link Backs:
1. Creative Day ~ Copper Heart Pearl Earrings

http://stylingwithcjdsign.blogspot.com/2014/10/creative-day-copper-heart-pearl-earrings.html
2. Pearls, Pearls, Pearls...
https://www.blogger.com/blogger.g?blogID=7252401865050507694#editor/target=post;postID=3875612931706443873;onPublishedMenu=allposts;onClosedMenu=allposts;postNum=1;src=postname