43 Free Spring Ephemera Printables for April
"Ephemera (singular: ephemeron) is any transitory written or printed matter not meant to be retained or preserved. The word derives from the Greek, meaning things lasting no more than a day.
Some collectible ephemera are advertising trade cards, airsickness bags, bookmarks, catalogues, greeting cards, letters, pamphlets, postcards, posters, prospectuses, defunct stock certificates or tickets, and zine" Wikipedia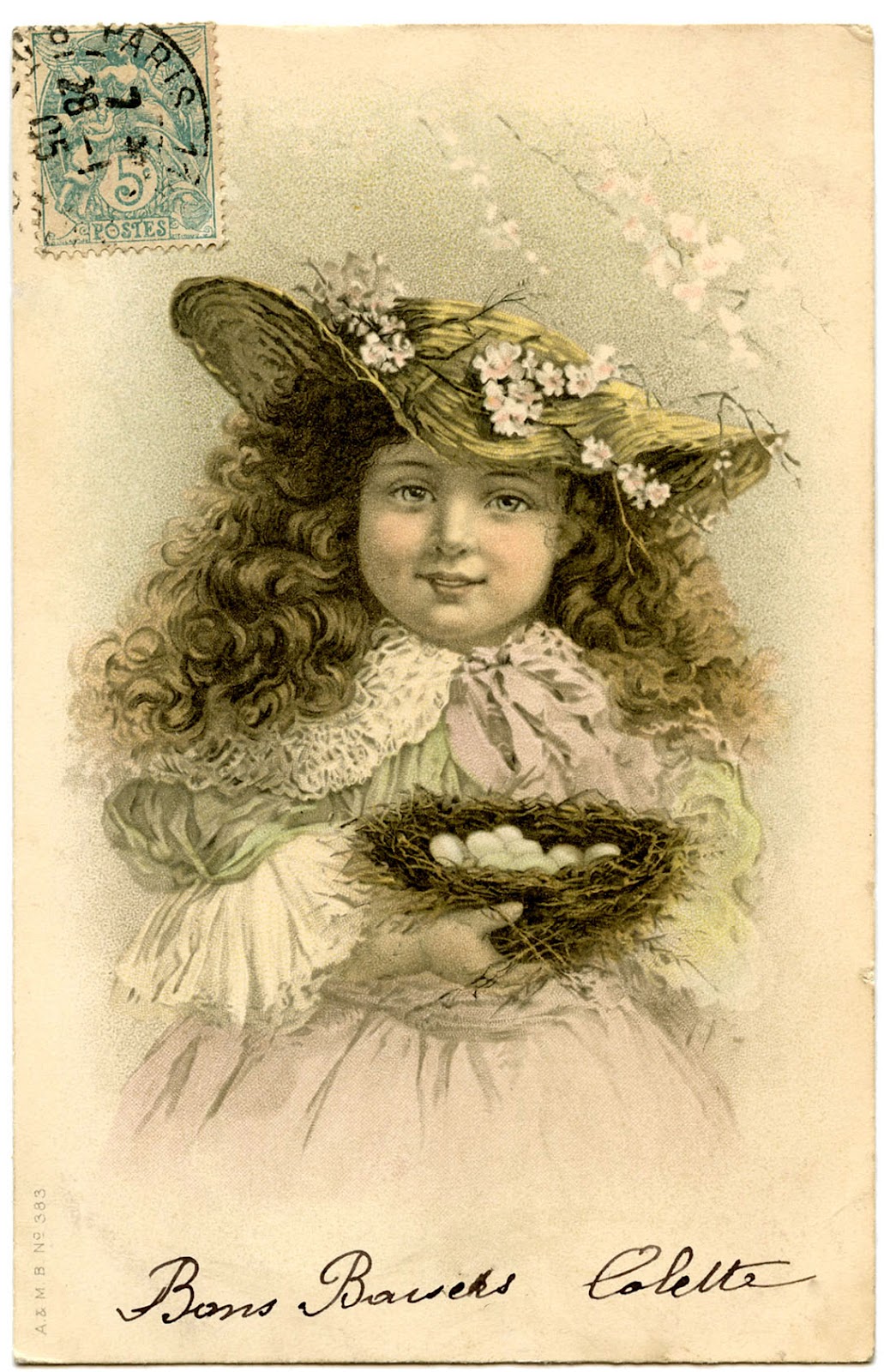 When I think of Ephemera, I think of the old fliers, catalogues and cards that you can find at old book shops, in old books.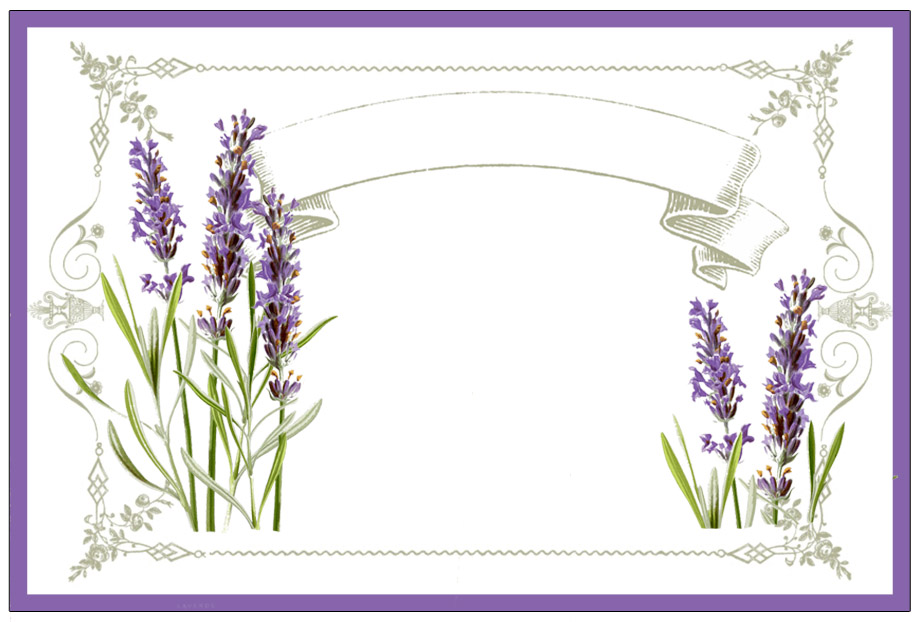 The Graphics Fairy has a plethora of Ephemera that are free for download!
, or online
The Gra

phics Fairy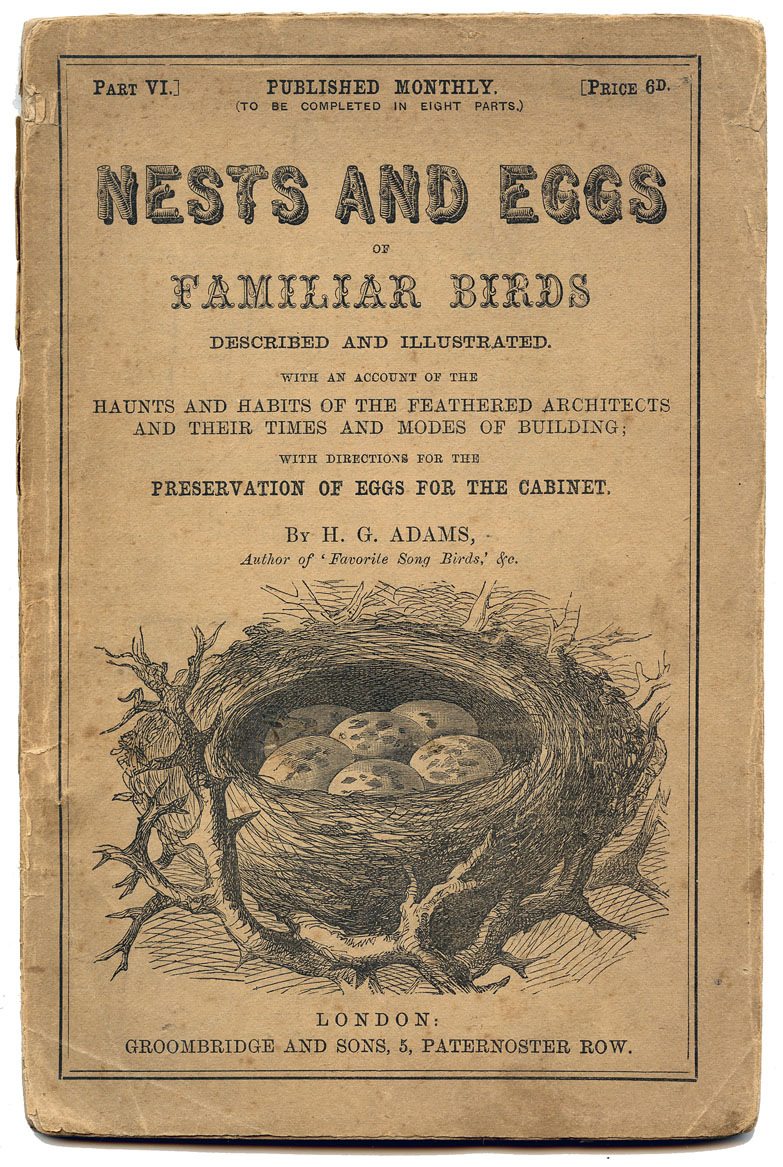 Printable Easter Gift Tags!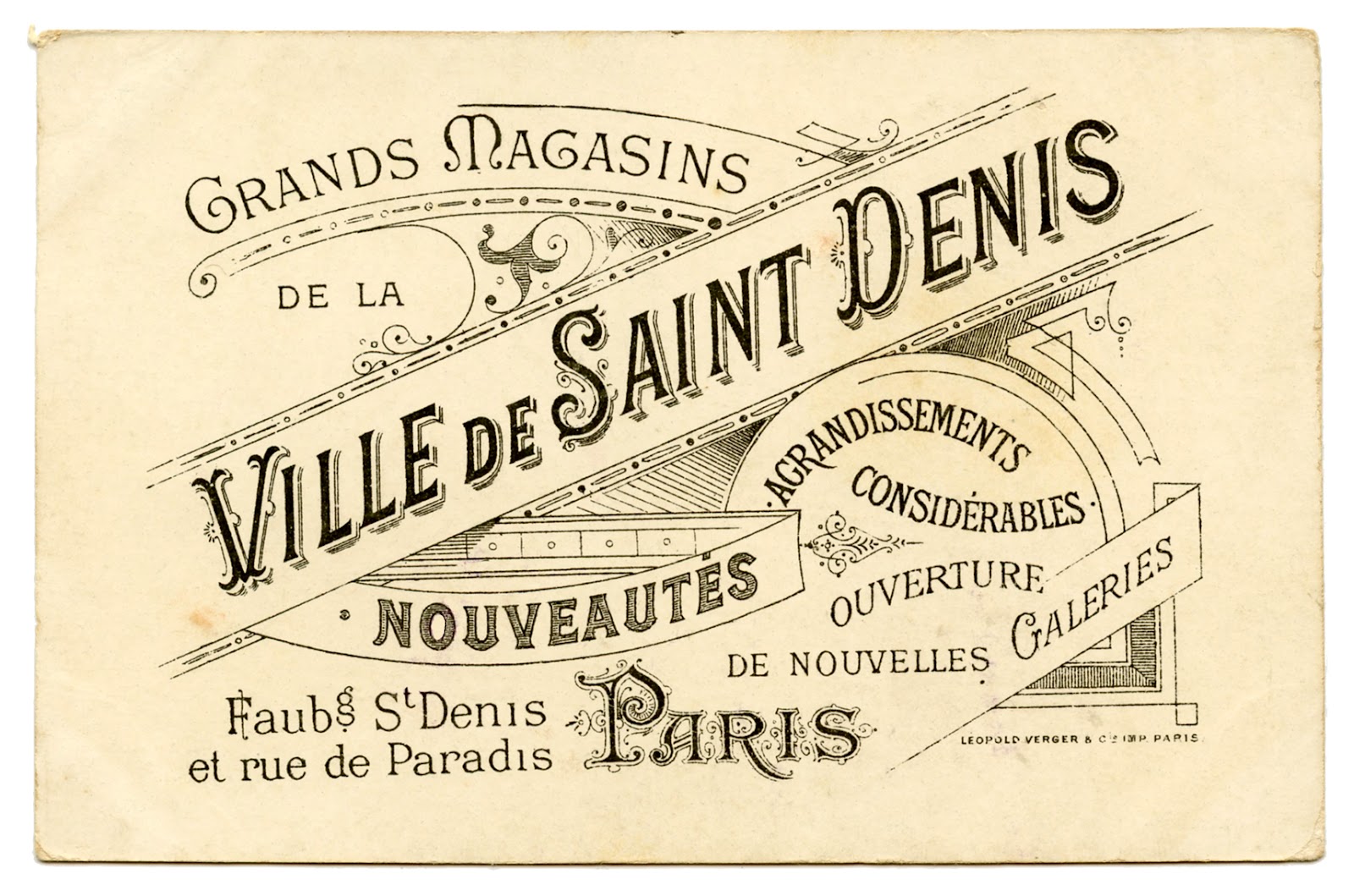 http://vintageephemera.blogspot.com/search/label/About%20using%20these%20images
Ephemera on Pinterest
I hope you found something you liked about this blog! I love Ephemera!! How about you?
Enjoy!
CJD.Sign
Also, You can find more printables
on my Pinterest Tags:
Blogged About ,

Printables
and

Papering
Each category has unique ideas and prints
Our Sponsor: Yemmy Made Accessories!
Printable Easter Gift Tags!
Printable Easter Gift Tags!