17 Decor Idea graphics from The Graphics Fairy & Shabby Blogs!
Hi Friends!
Decor Ideas for Valentine's Day or any day!
http://thegraphicsfairy.com/ornate-floral-ornament-image/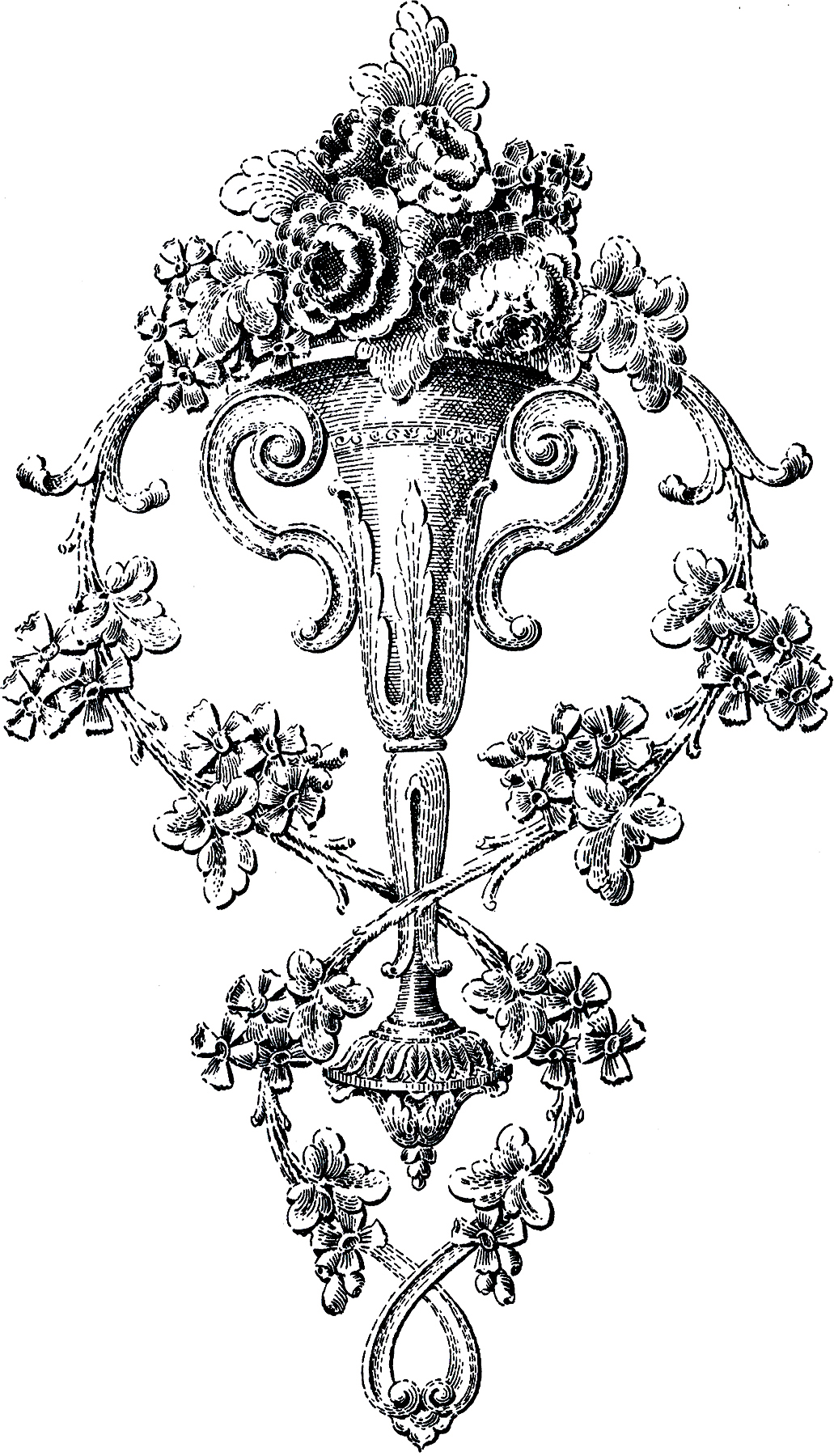 Theses are some of my favorite designs on "The Graphics Fairy".
Do take a few minutes to ck our her site! Http://thegraphicsfairy.com
Here are a few I'd like to transfer onto items in my laundry room!
The possibilities are endless with these great print colleges from Shabby Blogs!
I hope you enjoyed this great graphics blog!
Happy Valentine's Day on Sunday! Don't forget to do something special for yourself too! I'm going shopping for a new red nail polish! Just for fun!
CJD.Sign