What About Leftovers?
Well, this is the one Holiday, Thanksgiving, where we have lots of leftovers to complete out the week!
Here are a few of our favorites with some decorating ideas of our Thanksgiving 2014
.
With leftover Turkey, Potatoes or Stuffing, Bread Slices & Gravy we make...
Open Face Turkey Sandwiches
(

I like some cranberry on the side of mine :D

)
Turkey, Mashed Potatoes, Gravy Sand
Cranberry, Stuffing, Turkey Gravy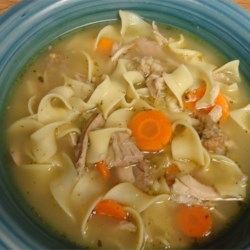 And there is always Turkey Soup: Recipe Day-After-Thanksgiving Turkey Carcass Soup
And we have had this recipe and love it!!
And for a less "Traditional" Leftover, there is:
Easy Leftover Turkey Curry -
photo from: A Glug Of Oil
We are looking forward to trying this Curry Turkey left overs recipe! Yummmm.
Blessings and Happy Eating!
photo by CJD.Sign