November 1st! ~ Taylor Swift, Coats, Hats & Bags
Taylor Swift, Coats, Boots & Bags are in the Style News! So what does that tell us?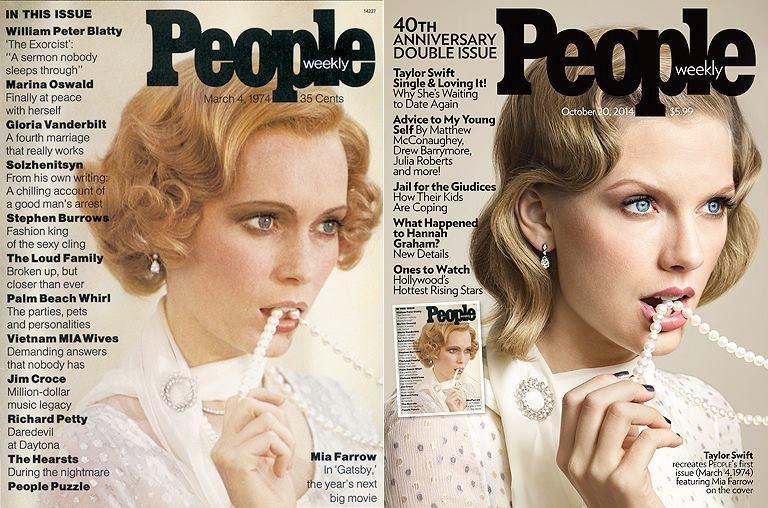 Taylor Swifts Recreation of Mia Farrow's look on People's first issue March 4, 1979 ~ October 2014~ Bravo Taylor! It looks GREAT to me!
Well, it is Autumn and Miss Taylor Swift is extremely popular singer who pours her heart out in her lyrics. She's a Country Singer, American Actress, and Songwriter who has one heck of a voice! She's 24 years old and has been pursuing her career in Tennessee since the age of 14. And she is on the cover and articles of November 2014 for:

Vogue
Harper's Bazaar




InRock Japan Magazine
Fashion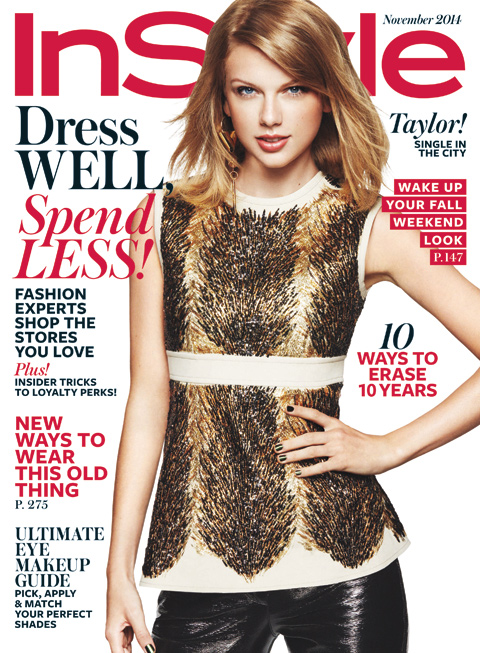 IN STYLE
blue Jean Magazine Cover from Turkey
-the-cover-of-harper-s-bazarr-magazine-november-2014
Billboard Magazine
And she has been on covers for many months/years past!

LINK

She is a beautiful lady! She wears a pink parka on the cover of Vogue and a coat matching her dress on the cover of Fashion for November 2014.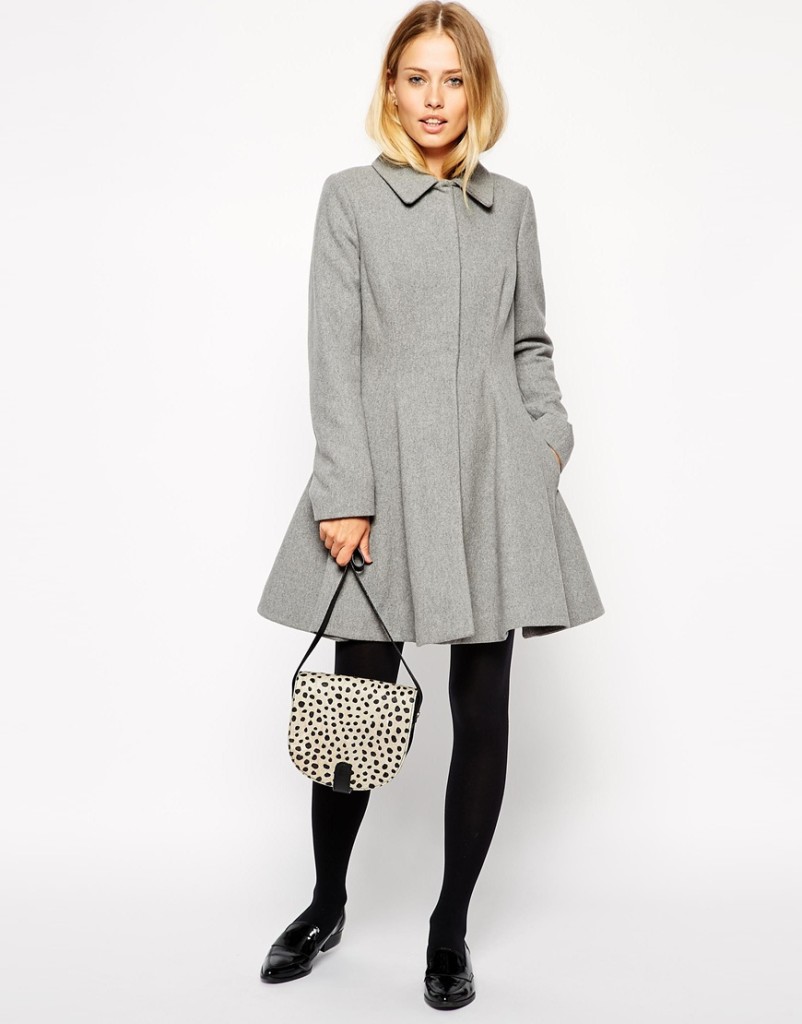 My favorites: Fitted Swing Coats
Hats are in style this season! Big, floppy, newsboys, beanies, and fedoras are all back in style this Fall/Winter Season. And I have seen them everywhere from magazines, online fashion spots, in the news and on the street.
As seen in: Glamour.com
Glamour Magazine features the floppy hat in this article:

LINK
There are many style options in this article for the floppy hat. I have enjoyed my floppy felt black hat for years. It is cool they are back in style.
This is a great article that covers all the hat styles you would want to wear this Fall/Winter! Thank You Heather Cichowski for such an in-depth article and hat style photos!
Read more:
http://www.thegloss.com/2014/09/22/fashion/hat-fall-shopping-guide-beanies/#ixzz3HfcJOjOm
Handbags for Fall
And bags are big and bulky to accommodate all your daily needs. A great alternative to the back pack that makes one look as though they are in a hurry all the time.
And Fall happens to be the time of:
National Handbag Day:

Officially the Second Annual, was on October 10th.

By

Leah Melby of Glamour Magazine
Leah Melby posted 31 handbag styles to choose from and kept the price range from $250 and under. A great article and beautiful bags! Please

click the link

to see all the beautiful bags and article!
I hope you have enjoyed this great article packed with lots of links and photos. I know you will have something to inspire you in this post! It was chocked full to give you lots to inspire you this First Day of November!
Blessings to you!