Unusual Party Food Ideas
Who doesn't love chocolate? Well here is a recipe and easy to follow directions for these delicious Chocolate Covered Strawberries(1)! Cake? Pie? Biscuits? Cookies?
1. photo by Nestle*
I've scoured my favorite desserts and found some to share! Here are a list of 20 favorites. Yes, I have to limit it to 10 or I'd be blogging till the cook book was finished!!
Enjoy~
1. photo by Nestle*
(1)
Dipped Fruit by Nestle*
Link
"The Very Best Baking by Nestle" Easy/Beginner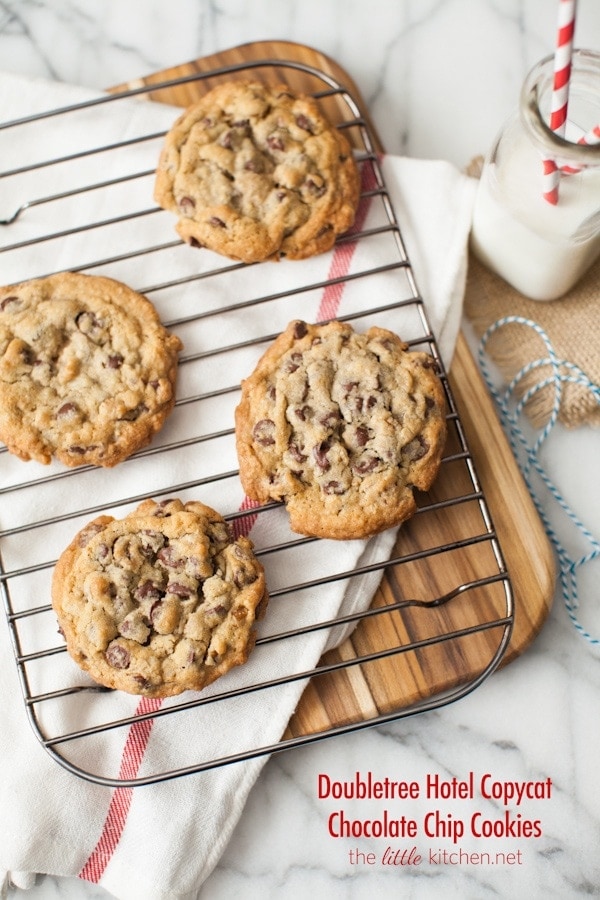 2. Doubletree Chocolate Chip Cookies
(2)
DoubleTree Hotel Chocolate Chip Cookies
Easy/Delicious Could eat whole recipe by myself...but I would share.
(3)Dutch Apple Pie on Food Network
LINK
Easy/Family Favorite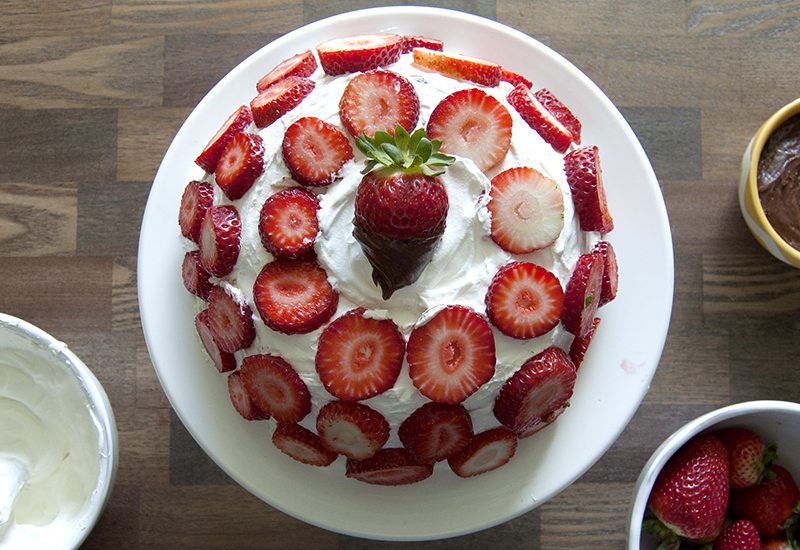 4. No-Bake Chocolate Strawberry Angel Food Cake
(4)Strawberry Angel-food CakeLINK Easy/Unique Twist for Chocolate Lovers
5. Knock You Naked Cake
(5)Knock You Naked Cake LINK
Easy/Family Favorite A once a year dessert!
6.Land O Lakes Peanutbutter Cookies
(6)Peanut Butter Cookies LINK Easy/Creamy tasty
A delicious cookie for anytime!
(7) Blonde Brownies by Martha Stewart LINK The Most delicious blonde recipe so far!
8. Jello Cake by Kraft
(8) Jello Cake by Kraft LINK
Easy/Favorite with the kids!
(9) Chocolate Fudge Brownies LINK
9. Chocolate Fudge Brownies
Easy/Fudge center & crinkly tops
Photo from Taste Of Home
(10)Frozen Lime Yogurt Pie

LINK
Easy/Fast
LOVE it!
So Now You have my favorite TOP 10 Desserts that can be served at any occasion!
I have other favs. But will do a Christmas Desserts Table for December! I promise to include the rest of my favs there! Enjoy as always~
Blessings to you and your family. And a Very Happy 25th Birthday to my Daughter Alyssa!