DIY Moving STYLE
I can remember the many times (43)in which I have personally moved from location to location in my 49 years of life. And the one common factor in all these changes is God's loving support. Times of moving for me has always been viewed as an Adventure! A chance to start fresh, maybe a new job, new location, or even to get away from unpleasant memories.
UPDATE: A great article on before you move...
LINK
By the Frugal Mama
But this post is for our adult children, who are moving to Colorado. I could not help but remember some funny things, not so funny when they were happening, that I wanted to share. Like dropping the keys in the fully loaded trunk of the car after everything was packed in the moving truck.
I know of one situation where we packed the kids in the running car with the keys in the ignition and the heater on to keep them "safe & warm". Yes, that was a call to the local automotive lock hotline.
And this one happens each time I move. No joke!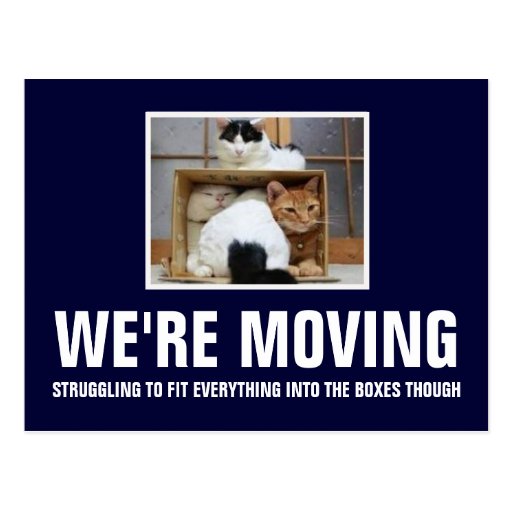 And that last bit of stuff that just did not fit in the truck that had to be jimmied into/onto the car. I have had a canoe on the top of mine...same car different color. :D
But seriously, pack collectables and fragile things in the front of the truck and NOT on the bottom of heavy book boxes...yes, that happened to me. Nothing but broken china in the box when unpacked. And NO, I did give special instructions where to put this treasured box.
Be safe when driving as you have all your belongings and your life in the truck. Literally. And remember to keep the speed limit as you will never know when the police stop you and look into your truck (stepping on that coffee pot you packed very last) for any illegal aliens. Yes, this did happen to me and No, there was no room in the truck for anything else, let alone any people!
P.S. The kids arrived in good time and were exhausted, but well and safe! Thanks to God!