Our New Style Blog ~by CJD.Sign
Hello Friends & Fans of our Gemstone Blogs & Sights!
Welcome to our New "Styling With CJD.Sign Blog"!
My first topic is, of course, my love of fashion and how I have been incorporating fashion with Matt's Gorgeous Faceted Gemstones and Gem Rough.
As it is well into Winter, I am finding it hard to keep looking at my closet filled with sweaters, long sleeve blouses, coats & closed toe shoes. I am yearning for Spring! So my first blog is about a DIY Skirt from another Blogger. Check it out!
Chelsea's Style Tips: DIY: Scarf to Skirt:
This is super easy to do, all you need is a large, smooth scarf. Then follow the wrapping instruction above in the picture. First wrap...
CLICK CHELSEA'S DIY LINK FOR THE PHOTOS!!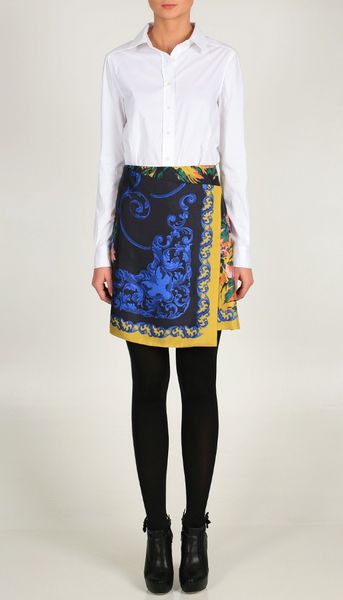 I ran across this post while surfing Style. I don't usually post up style, clothing, or hair ideas on this blog, because it is usually to inform about gemstones we have, know about, are interested in, or ads with Polyvore. However, I am finding that they all go hand in hand, pun intended!
There was also a post for those who are
Sewing Savvy/ DIY Project
So please join me in our Newest Blog, "Styling With CJD.Sign",
ME!! It will be a welcomed change for Matt, who is all about gemstones, and would love to not see so many fashioned articles on our gemstone Blog :-)
So here is the first of many blogging topics as not sleeping and blogging have become a way of life for me!
Thanks for making the jump with me!,
Enjoy,