Fall Leaf Looking
Colorado, CJD.Sign
Welcome to the Mountains!
Lake Fork
For us the Mountains of Colorado are calling us and we are going as much as we can!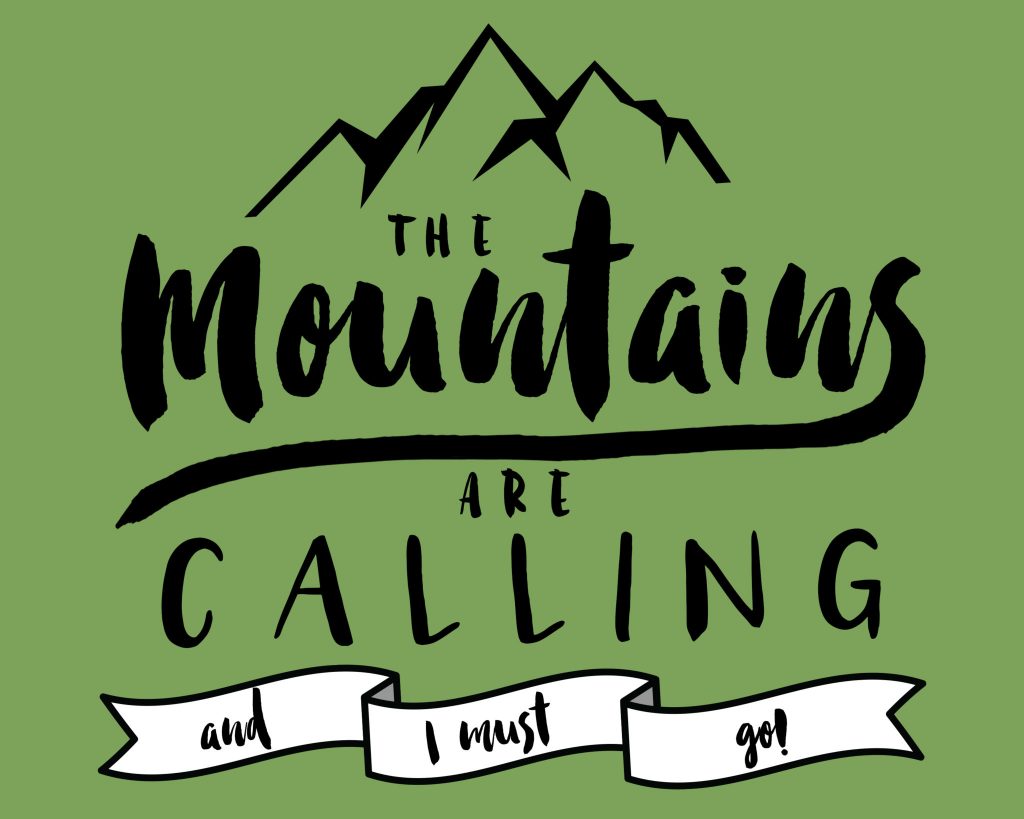 Courtesy of Brooke from All Things Thrifty
Hi Friends!
We have been fishing and photo shooting all over the Gunnison Colorado area.
The Cimarron River in Colorado.
Fall has come to Colorado and the leave colors are fantastic!
The Aspens are goldenrod yellow,
the Maples are turning red
and they are all so beautiful against the green Pine Tree background!
Here are a few of the shots we've taken around the area lately.
Our day trip could not have been more beautiful!
And today, November 5th, 2015, the snow fell on Montrose for the first time this Fall. The mountains here in these photos are now covered with snow. It is a beautiful site and I hope to travel up this weekend for some gorgeous snow shots!
I enjoyed this trip! I hope you did too!
Enjoy the Beauty around you!
Enjoy!
Let's connect!
Aside from email, social media is another great way to pick up updates from me.
Follow me on Twitter
Like my Facebook page
Pin my Pics on Pinterest
Follow me on Pinterest
Follow me on Instagram

http://customgemcutter.com